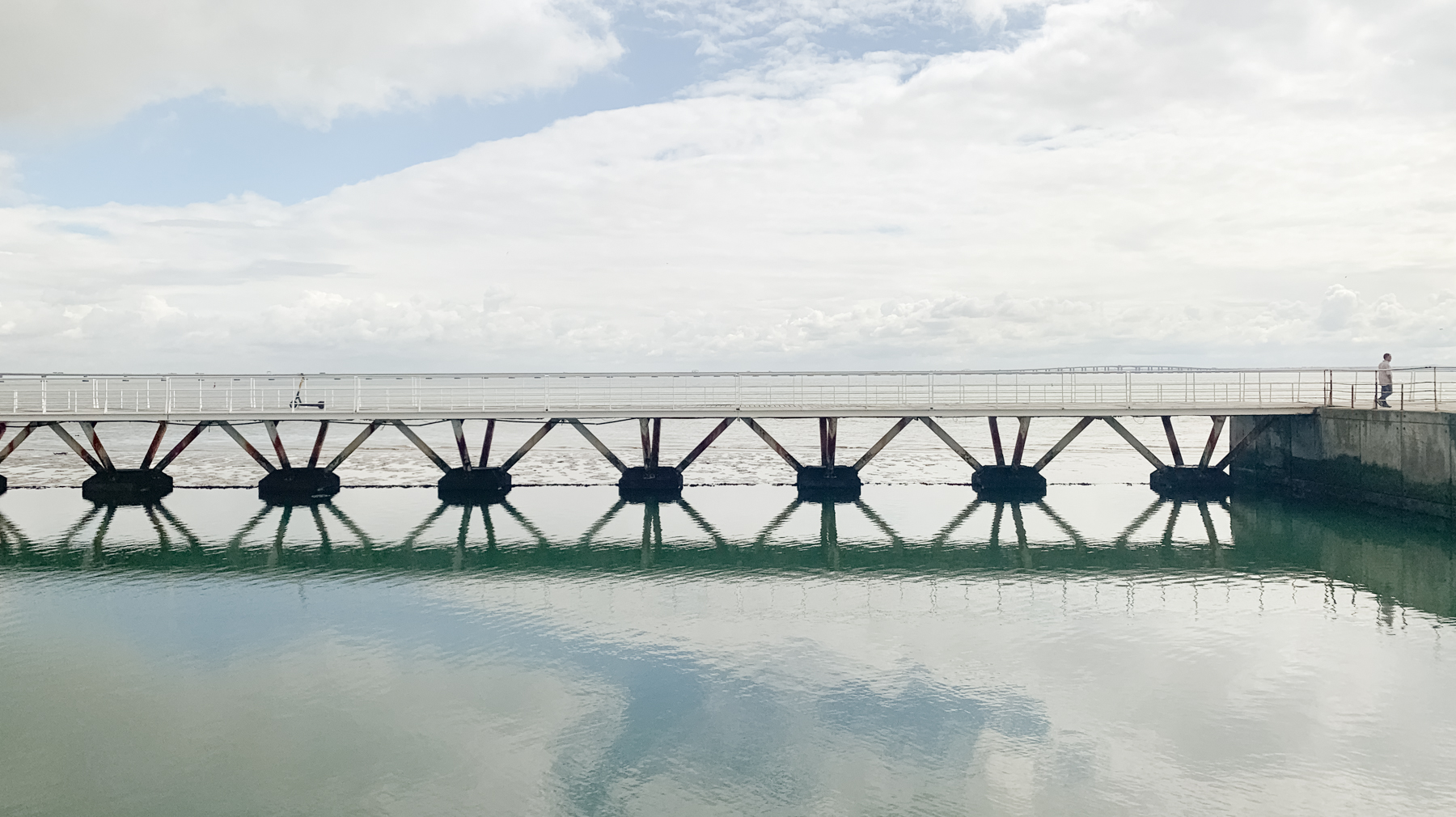 FREE! ONE HOUR CONSULTANCY NO CHARGE! APPLY NOW
++ Current Location: JOHANNESBURG, SA ++ LIMPOPO, SA 12/2023 ++ CAPE TOWN, SA 01/2024 ++
LEARNED, LIVED, WORKED IN:
Austria | Botswana | Brazil | Canada | Chile | China | Costa Rica | Egypt | France | Germany | Great Britain | Hong Kong | India | Italy | Japan | Lesotho | Luxembourg | Namibia | Norway | Portugal | Romania | Russia | South Africa | Spain | Switzerland | Ukraine | United Arab Emirates | USA
WORLD-TRAVELLED
From childhood on I have been on the go and at home all over the world. That provides me with a unique pool of experience. I share my knowledge with fascinating people and for worthwhile goals. It's more than work – I'd like to get something going. Together with you. Wherever I am.
My adventure is your advantage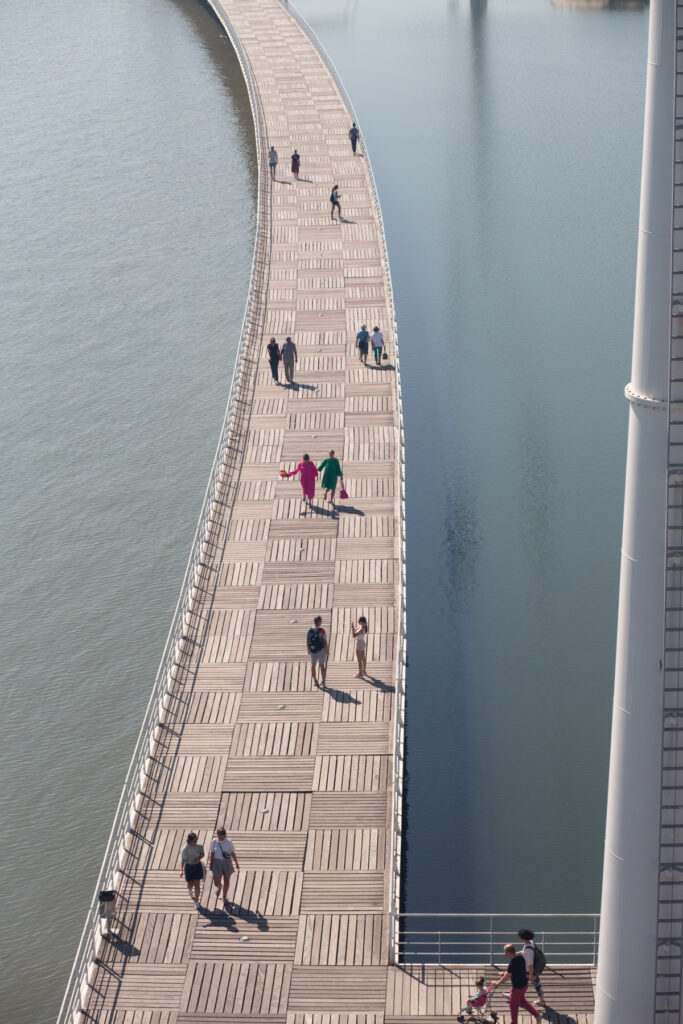 I do
CONSULTING
(online & in person)
Digital Brand Strategy
Authentic and Values-Based Communication
---
PHOTOGRAPHY
Fine Art Photography
Authentic Portrait
Fashion Photography
Documentary Photography
---
TEACHING
"Your Power of Creativity" (in person)
3 to 12 students and private sessions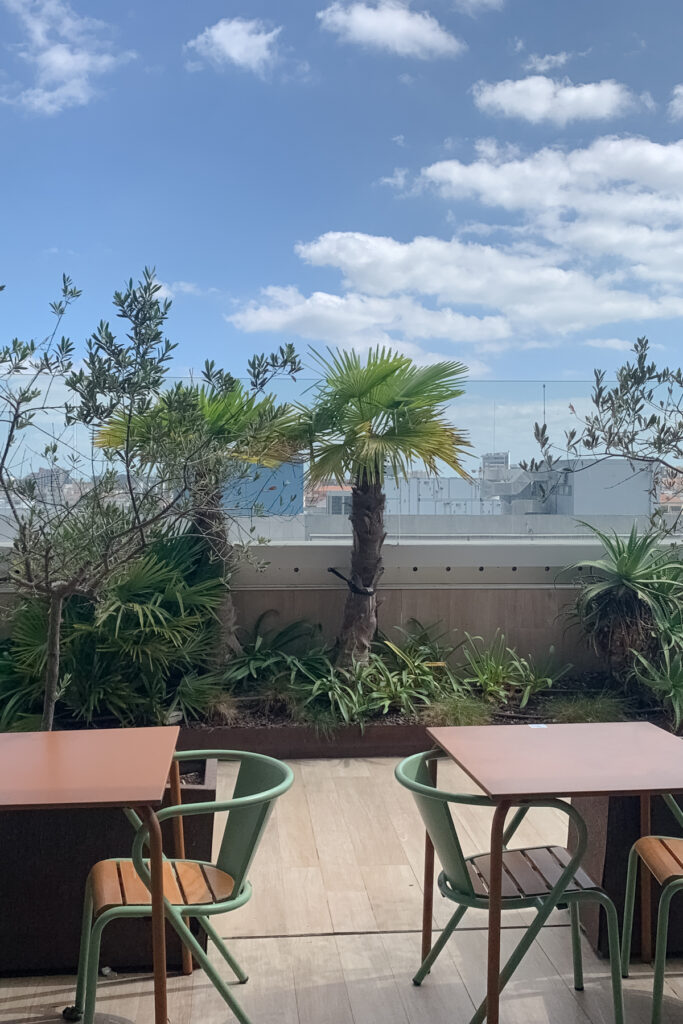 I advise
DEDICATED ENTREPRENEURS
Empathetic and enthusiastic personalities who are committed to doing good for the community and our planet through their creations, actions and behaviour.
---
MINDFUL LEADERS
Leaders who recognise, respect and appreciate the unique merit of authentic, values-based communication and its relevancy.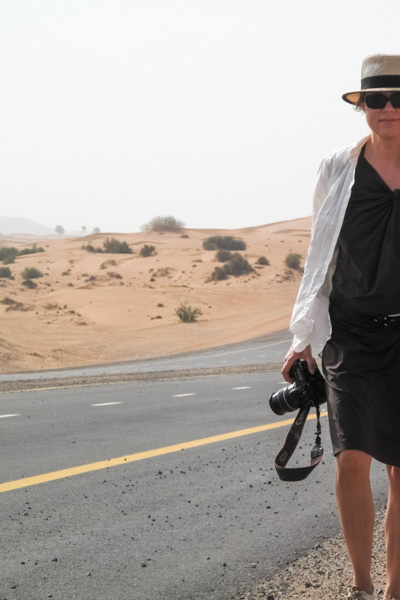 I am
EMPATHETIC & APPROACHABLE
I listen to you. I am at your side.
I speak your language and
keep your goals in mind.
---
AUTHENTIC & SINCERE
I don't pretend to be something I'm not.
I am the way I am. Trustable,
appreciative, and absolutely reliable.
---
HOLISTIC & DETERMINED
Together we build a viable foundation.
I install your solution on it.
It will succeed. That's a promise!
… always looking for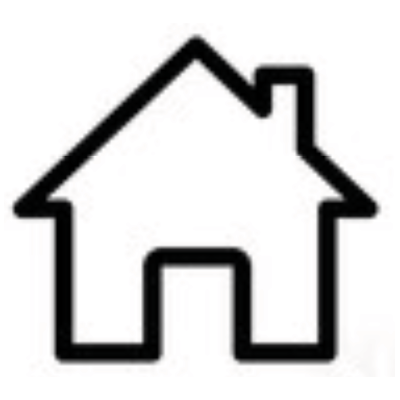 OPPORTUNITIES TO BARTER
12 hours of consulting in exchange
for adequate accommodations for two person, with space to work for a minimum of one month in the region of our travel and work locations.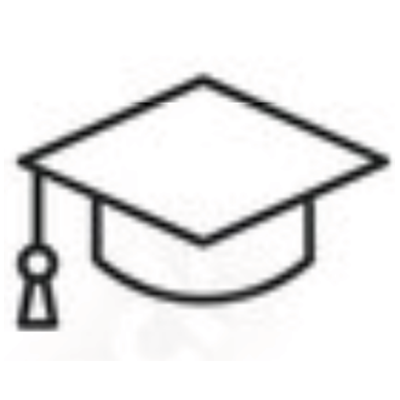 OPPORTUNITIES TO TEACH
I empower young adults, to get in touch and experience their unique creativity – "Your Power of Creativity"
EXCITING LOCATIONS
To stay, to shoot, to advise,
to lecture and to enjoy life.
More about me and
my travelling companion
Born in Germany, as a child I travelled with my parents across the Pan-American Highway in a VW camper van. I attended school in São Paulo, Brazil. Diversity is something I have always lived while experiencing a wide array of cultural variety.
I am the founder and creative director of Circle of Values Communications GmbH, a German limited liability company. I am a concept designer, director, photographer, social entrepreneur, artist, and was once the youngest woman to be appointed professor for film in Germany.
Travel – for pleasure? No. I have always worked on the road. Travel – a pleasure? Yes. I love what I do.
For nearly 20 years the companion on my life's journey has been my husband, executive producer and agent, the dramaturg and jazz composer Philipp von Sell.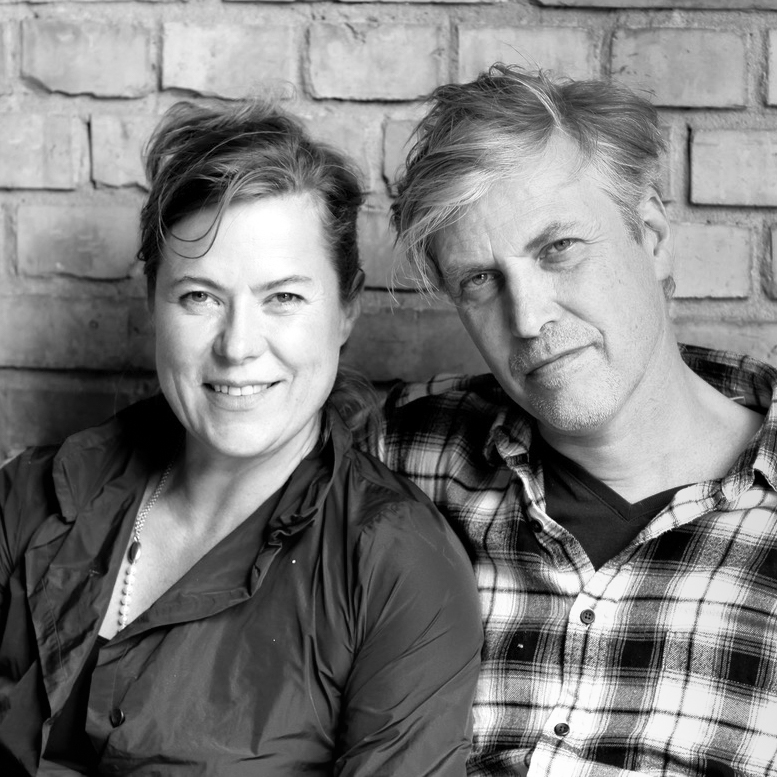 What Philipp says about me:
"Philine's positive attitude to her work and life, regardless the circumstances, is something she just can't help. And it always brings out the best in everybody involved with her.
For Philine, her work is always about a real connecting with people and seeing the potential in every situation, every person, and every business challenge. Building true connections and inspiring people have not only created unique results, but also her very personal network, long before networking became a thing. In a true sense of 'what goes around, comes around', this mutual trust enables new perspectives, connections and possibilities for her and enables her to make things possible.
Being mindful and authentic, caring and understanding topics such as sustainability and diversity is not something you need to explain to Philine, because it is her second nature and she always walks her talk."
What would it be like if …?
you want to make progress with your brand, transform it or integrate it successfully into the digital world? How about if we brought that off in a high-profile, attention-catching way?
you have a fabulous product? Meaningful, high quality and sustainable. How about if we multiply its sales volume?
your start-up or online shop
needs the right boosting strategy? How about if we put real drive into communicating it?
you want to do good? Get involved and campaign for social projects? How about if we find a truly good way to do that?
I provide you with all the contents of my own travel luggage:
artistic integrity
social commitment
action-oriented-consisteny
communicative competence
a global network
And a promise: Whatever you are hoping for – whether time, money, success, recognition, joy, or all of them together – you're going to gain.
Projects
News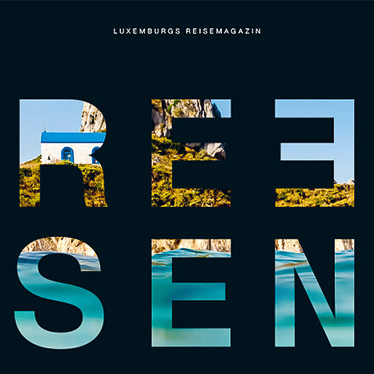 PRESS, REESEN Travel Magazin, 10/2022 …"Doing different jobs in life without having to do them is often a sign of special creativity and sharpens the sense of beauty. The story of an…
Art
Exhibitions
Books
My photographic works and multimedia installations have been shown in solo exhibitions in museums and galleries in Cape Town, Johannesburg, Berlin and Cologne (Collection of the German Bundestag, collection of Count Faber-Castell and various private collections).
PARTNERS & SPONSORS OF
SOCIAL PROJECTS AND ART
Action Medeor, AIDA Cruises, German Department for Foreign Affairs – Culture and Media, DaimlerChrysler, DHL, German Aids Foundation, German Embassy SA, Faber-Castell AG, Goethe-Institute, Konrad-Adenauer-Foundation, Ogilvy & Mather SA, RTL Group, Claudia Schiffer and more.
EXHIBITION SITES
Europa Center Berlin, Berlin
Castle of Good Hope, Cape Town
Dorkay House, Johannesburg
Kant-Dreieck, Berlin
MuseuMAfricA, Johannesburg
Konrad-Adenauer-Stiftung, Berlin
Art Cologne, Köln
Art Forum Berlin, Berlin
European Month of Photography, Berlin
IBI Art Gallery, Johannesburg
Awards
Lectures
AWARDS
My films have won 28 national and international awards and accolades.
More from my biography and my journey through life: WIKIPEDIA PHILINE_VON_SELL
LECTURE / SOCIAL WORK
Former (first) appointed professor (C4) to build up the chair for advertising, PR and image film, HFF University of Television and Film, Munich/Germany
University lecturer at: MHMK, Munich/Germanand THE MEDIA ACADEMY, Hamburg/Germany/
Founder of LIFETIME GALLERY PROJECT South Africa (Mpumalanga/ Western Cape/Limpopo)
Several workshops at companies.
CLIENTS
I am honoured to have worked for global brands such as Mercedes-Benz, Bertelsmann, Bosch, Siemens, Metro Group, Pro7SAT1, Deutsche Telekom. And also for exquisite fashion brands such as Katharina Hovman or relevant institutions, for instance Berlin University, German Aids Foundation and many more.
Find my full client list here.
Clients say …
METRO AG, Germany
GERD KOSLOWSKI
Senior Vice President Corporate Communications
"I turn to Philine von Sell when it comes to thoughtful and honest quality in communication. You never get discarded campaigns from her. Philine takes an in-depth look at the assignment, the company, the context and the people involved before she starts to deductively uncover a core idea together with the client and then implements it in a highly professional manner.
She is convinced that communication without a foundation of values or a defined purpose must remain ineffective. And Philine knows how to stage and build a dramaturgy. I have experienced this at various live events, including a sophisticated staged presentation with live acts and videos as part of an international management congress at Bertelsmann.
Realizing a project with Philine is a necessary effort for all sides, intense, but a win-win in every respect."
Excerpt from a blog feature by ANGELIKA LIPP-KRÜLL, freelance author and journalist
"For Philine, the eyes and ears are essential vehicles to create perfectly handcrafted art. She has the rare gift to hear with her eyes and see with her ears at the same time. […]
For Philine, targeted goals must fulfil several conditions. Primarily to serve towards benefiting people and the environment, in the most comprehensive sense.
Sounds almost presumptuous, but it's indispensable for her. Over 20 years ago, sustainability and conserving resources readily belonged to the demands placed on her work. In return she was frequently smiled at, pitied, rarely admired. These days she reaps the rewards for her visionary consistency."
ELECTROSTAR, GmbH
ROMAN GOROVOY
CEO and Business Angel
Based on our many years of cooperation and compared to other agencies, the decisive difference for me is that Philine deals intensively with the customer and thus really understands the goals, the brand and the values ​​of the company. This is then reflected in her creative concepts, her communication approaches and her films.
The second thing that is special for me is the artistic quality of her photographs: her pictures tell authentic stories and trigger real emotions. I would always book Philine for high-quality photography in the future.
From my point of view, Philine is an excellent partner for discerning clients for whom the quality of content and the production value is the top priority and are willing to provide the appropriate budget for this.
Let's talk money
FOR FREE!
Get one hour of free consulting.
APPLY NOW!
Send me an email with your status quo, your goal, and a description of your expectations. Please include your digital footprint.
Then I have a look if I can help and let you know.
If I can help, we will have a one-hour Zoom meeting to find out if we are a match in order to help you reach your goals successfully.

APPLY FOR ONE HOUR CONSULTING FOR FREE HERE!
CONSULTING
Online or in person
Digital Brand Strategy
Authentic and Values-based Communication
150 euros an hour
TEACHING
"Your Power of Creativity"
In person
Groups of 5 to 12 students
Private Sessions. Prices depending on the group and community. Feel free to ask and let's make a plan!
PHOTOGRAPHY
In the region of my travel
Authentic Corporate Photography
Authentic Portrait
Street Photography
Fashion Street Photography
1.000 euros half a day
1.800 euros a day
(excl. preparation and selects)
Hosts say …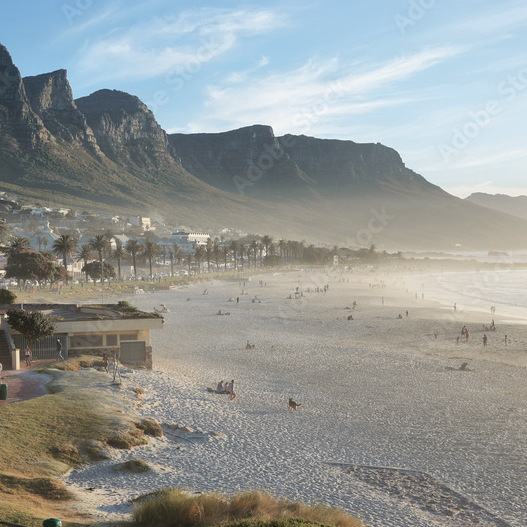 K.& F.H.
Camps Bay/Cape Town, South Africa
"I met Philine the first time in the late 1990s, while she was working on a project with the Nazareth House in Cape Town. Since this time, she has been a regular visitor and a much-beloved guest in our house in Camps Bay. It has always been a real pleasure to have her and later her husband Philipp around. A true joy having them staying with us and certainly a true enrichment to our culinary experience – apart from being an amazing guest, Philine certainly is an outstanding chef who has cooked for us on many wonderful occasions."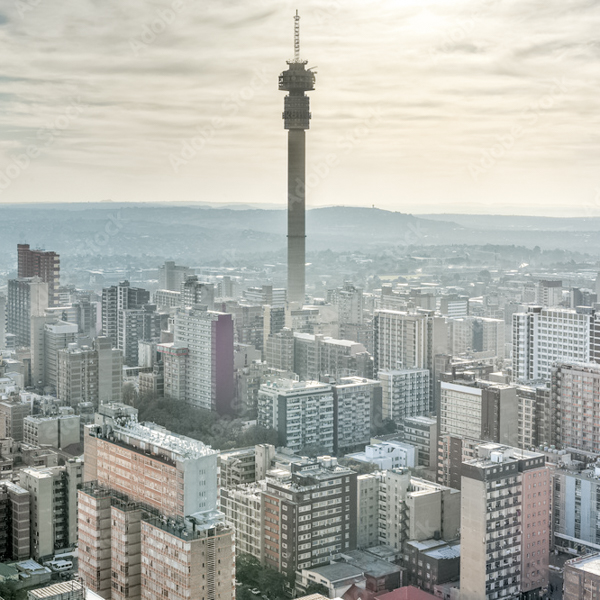 GALLERY OWNER
ISA GESSEAU
Craighall/Johannesburg, South Africa
"Philine has been my friend for over 16 years. I have worked with her as an artist and photographer, and she arranged an exhibition overseas for one of my artists when she ran a gallery space in Berlin. She has become a friend and is highly trustworthy and honest, and lived with me in South Africa for a month in 2019 just before Covid. I hereby testify that she is easy to be with in company and very helpful, and cooks like a dream. She is amazing in terms of ideas in marketing and social media and photography in business, and can be counted on as a human being in every respect. Please do not hesitate to contact me if you have further questions on isa@ibiart.co.za"
Contact – let's stay in touch
Philine Freifrau von Sell
Consultant
Director/Photographer/Social Entrepreneur/Social Artist
Member of DPV – German press association for international journalism
philine@philinevonsell.com
SA Mobil: +27 (0) 67 3068613
DE Mobil: +49 171 2115885
www.philinevonsell.com
Philipp Freiherr von Sell
Executive Producer, CEO
Dramaturg & Jazz Composer
production@circleofvalues.com
Mobil: +49 175 5744917
---
Stay tuned!
Sign up for my newsletter here:
To me, contact is more than stating our contact data. It means a lot to me to really stay in touch or establish new contacts. If you want to accompany us for a bit on our journey, receive mail every now and then from en route, and would like to know where we are at the moment and what we're currently doing, then subscribe to my newsletter here. I use this newsletter to keep you informed about our trips and projects.
Important for you to know: You can revoke the consent granted to storing data, the email address given and their use for sending the newsletter at any time, for example via the "Unsubscribe" link in the newsletter. You can find more information in our Privacy Policy. By sending your email address you confirm that you have taken note of this information and the Privacy Policy, and agree to the terms thereof.