AUDIO ADVENTURES
I create, produce and collect sound adventures. They are sound experiences and listening experiences that take you straight to another world. Enjoy exquisite environments, hidden locations and untouched nature – environments that few have or can have access to.
Here is a little taste. Please PUT ON HEADPHONES to enjoy this sound adventure. Be all ears and listen!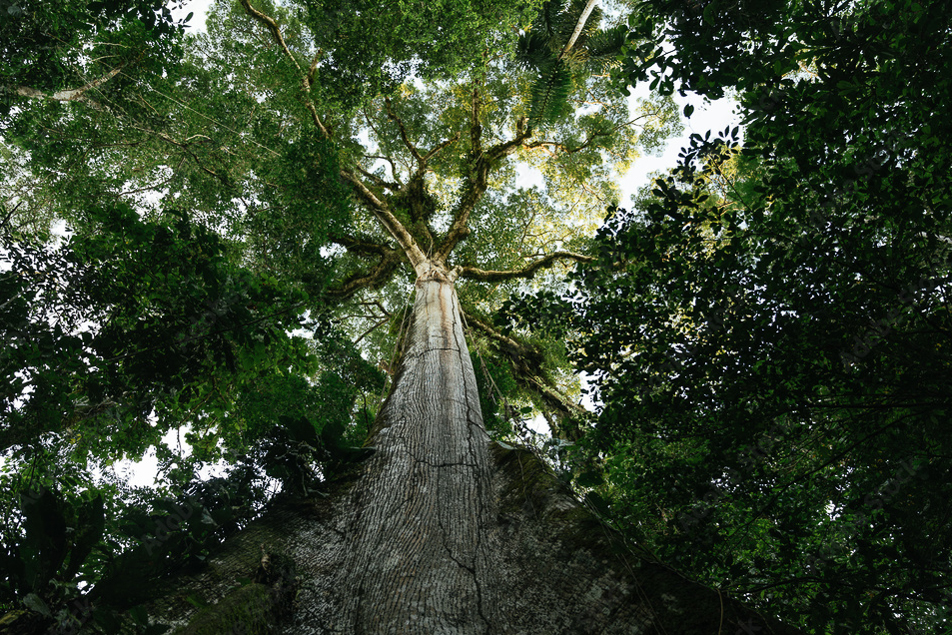 Let's travel together with our ears to foreign countries, cultures and exciting events – make the beauty of the listening environment an immediate experience.
Subscribe to my NEWSLETTER and you will occasionally receive SOUND ADVENTURES from my travels. Register for my newsletter at the bottom of HOME.